Repair Shed at St Luke's
The ladies and gents working for Repair Shed at St Luke's utilise our CDT resources - supporting our pupils and the school, whilst also undertaking repairs for people in our community. The project serves to support people in retirement, working collaboratively and in doing so, does a great deal of fantastic things. Our partnership with Repair Shed has won a National Teachers' Award for innovation. Here, one of the Shed leaders, John Briffett explains more.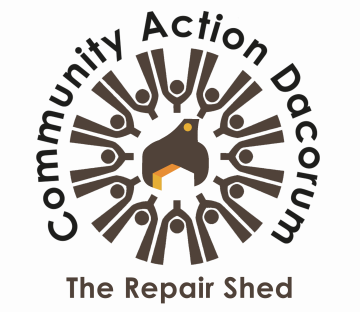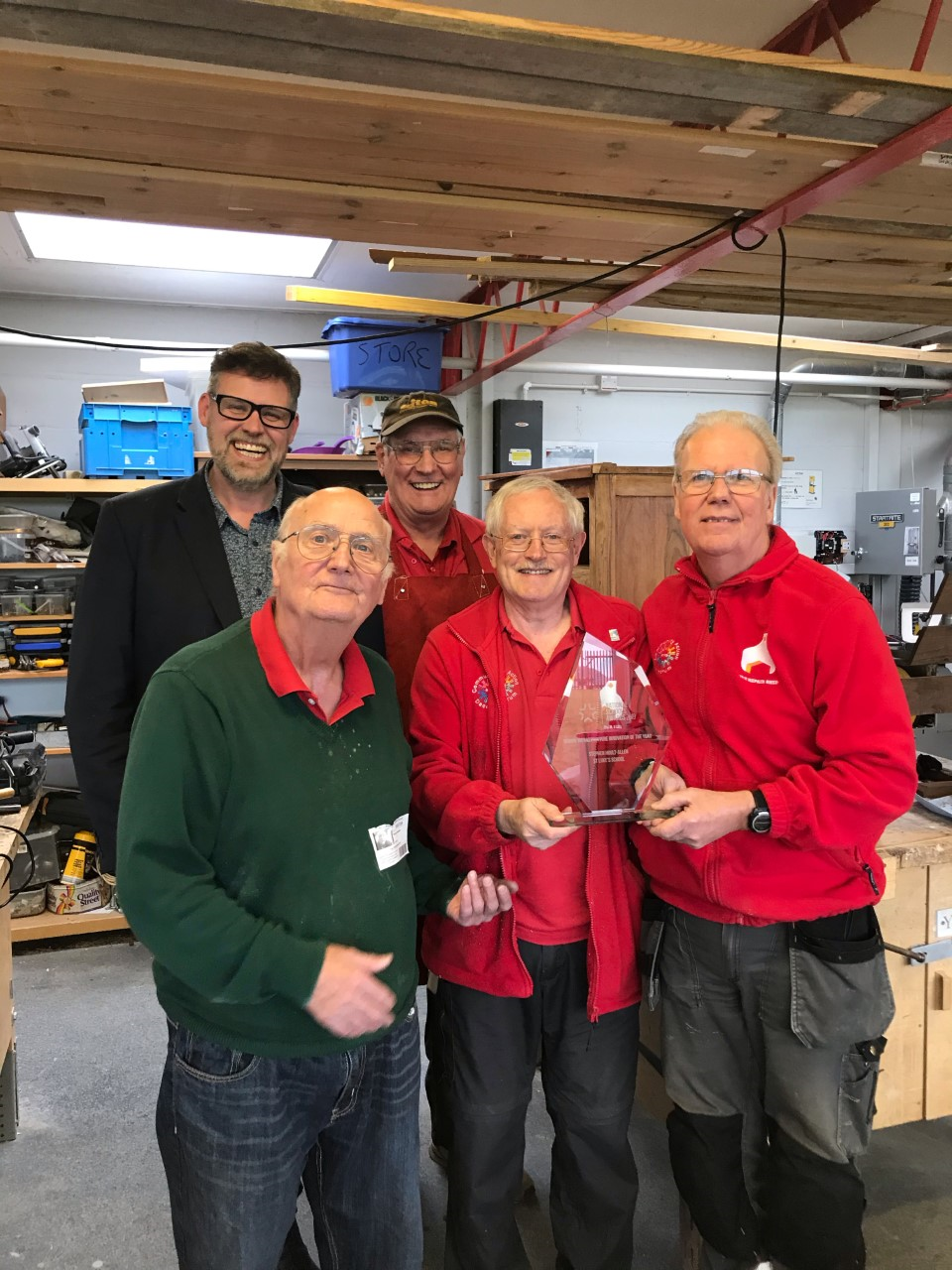 The Repair Shed first started at St Luke's in January 2018, following many years in existence at Sunnyside, Hemel Hempstead. It was born from a chance viewing of a program by the then Head of School, Carol Morris about Men's Sheds, an organisation started in Australia to help older men to socialise, which then gained a foothold in the UK.
When first opening St Luke's Shed, I became the team leader followed by Keith Raftery. Our role is to ensure members are kept safe, engaged, supported and to help them to acquire new skills/interests.
Our Shed is part of Community Action Dacorum (CAD) which supports us along with many other charitable organistions. CAD looks after the three Sheds across the Dacorum area, each being of different size, character and style of members.
One of the Sheds main responsibilities is to help support the school's day to day maintenance. We have had a wide range of requests for work to be carried out, some very quick and easy and some much larger projects.
The majority of jobs are based around fixing broken items such as door handles, furniture, bicycles, window blinds, etc, in fact virtually anything. Some of the more unusual job requests have consisted of steel lining a room for exam paperwork and making access through a wall to fit new fire doors.
The range of projects extends to making items for the school such as bird boxes, notice boards and bug houses to painting classrooms, mounting items to walls, re-upholstering cushions, building a couple of thrones for the prom night and repairing garden tools,
Our involvement, participation and commitment to St Luke's School is symbiotic, and we all are working to ensure this partnership continues to grow and develop.
John Briffett - Shed Team Leader
Check out our work here Community Action Dacorum: