Community
Working with Repair Shed
Our partnership with Repair Shed won a National Teachers' Award for innovation - the ladies and gents working for Repair Shed in our school utilises the CDT resources - supporting our pupils and school, whilst also undertaking repairs for people in our community. The project serves to support people in retirement, working collaboratively and in doing so, does a great deal of fantastic things.
Check out their work here
Community Action Dacorum:
https://www.communityactiondacorum.org/repair-shed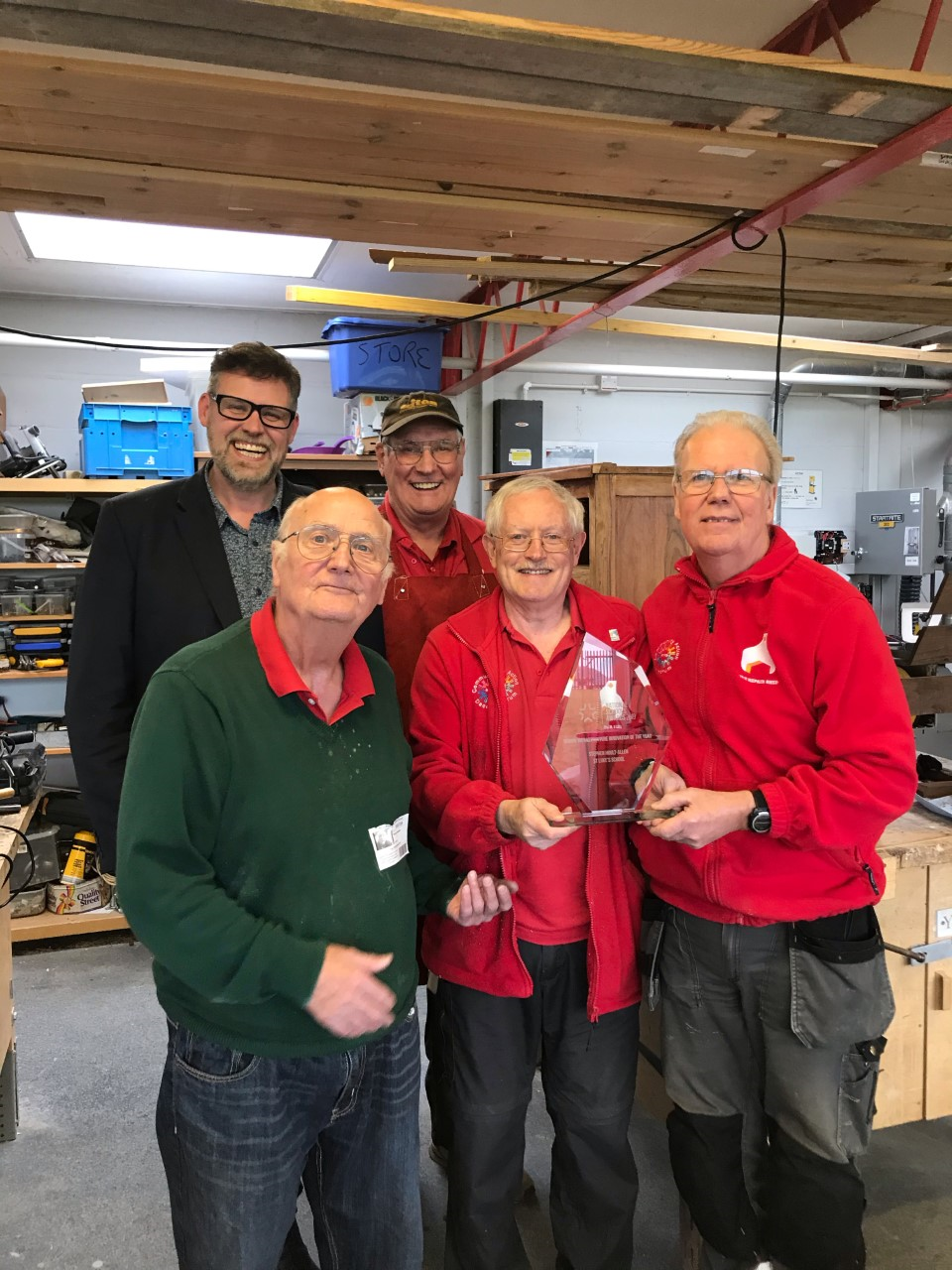 Sports Partnerships
We've been working closely with the 948 Sports Foundation and have benefitted from a grant for our sports clothing - at last, we look the part!