Animals at St Luke's
St Luke's are one of the few SEN schools that incorporate animal assisted therapy into their curriculum.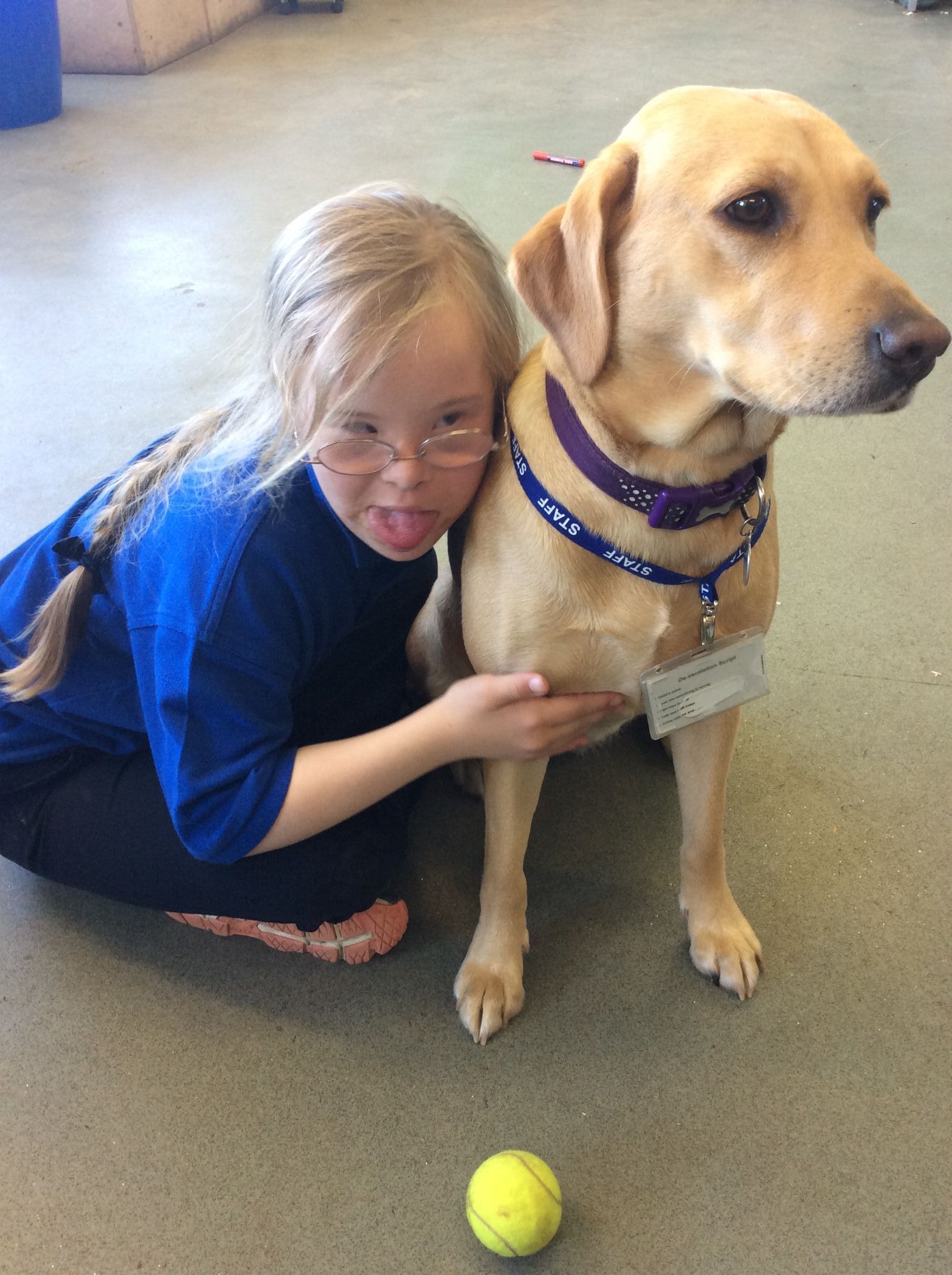 What Is Animal Assisted Therapy?
Animal-assisted therapy can improve young people's mental, physical, social and emotional functioning. Depending on the needs of the child many different animals can be used in therapy, including horses (also called equine-assisted therapy), dogs (also called canine-assisted therapy), guinea pigs, rabbits and reptiles to name but a few.
It is more than simply spending time with an animal, animal-assisted therapy involves specific therapeutic goals, strategies and outcomes measures. Therapeutic experiences can include walking, brushing, petting and caring for an animal, as well as processing the experience of trying to achieve a given task.
What are the benefits of animal assisted therapy ?
There is a strong bond between animals and people. Animals are accepting, non-threatening and non-judgmental, making it easier for people to open up. Some benefits of animal-assisted therapy include:
Improved fine motor skills
Improved balance
Increased focus and attention
Increased self-esteem and ability to care for oneself
Reduced anxiety, grief and isolation
Reduced blood pressure, depression, and risk of heart attack or stroke
Improved willingness to be involved in a therapeutic program or group activity
Increased trust, empathy and teamwork
Greater self-control
Enhanced problem-solving skills
Reduced need for medication
Improved social skills
Because many children and teens enjoy working with animals, animal-assisted therapy can be particularly beneficial for individuals who have difficulty accessing their emotions or expressing themselves in talk therapy.
The Team
Mr Matt Colley - Animal Care Manager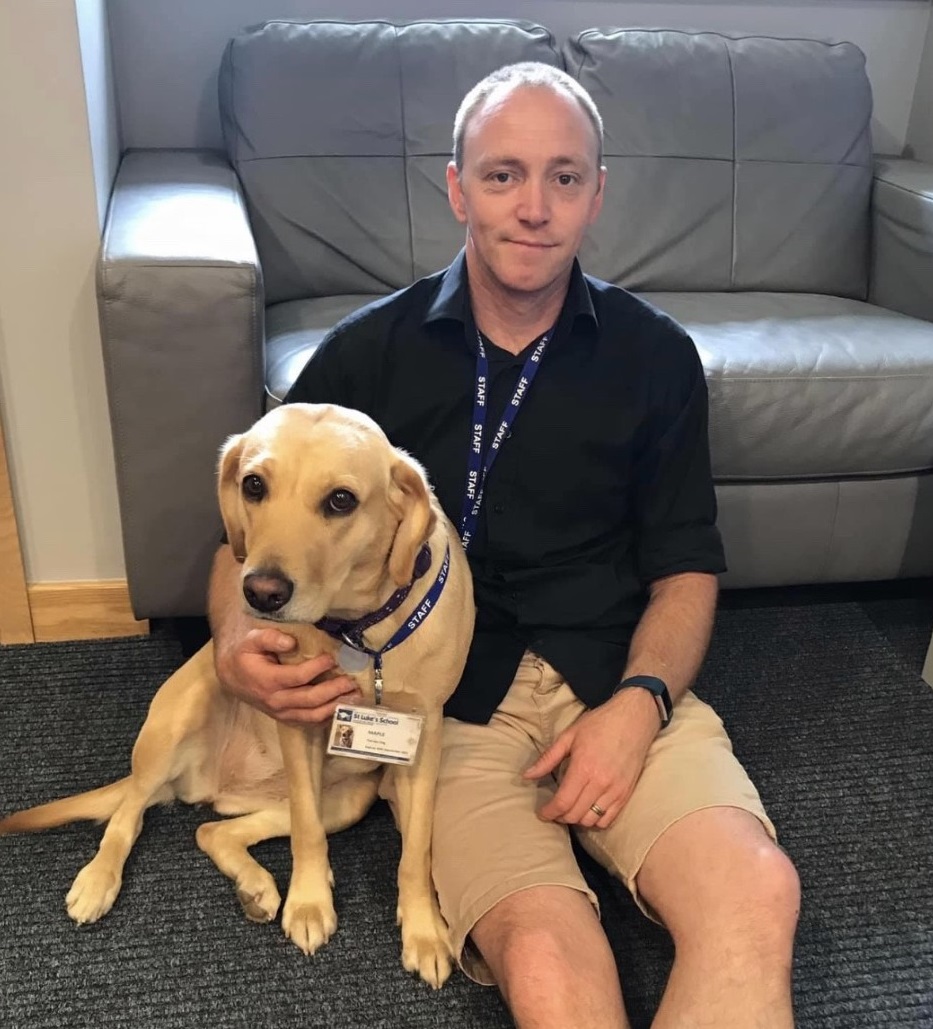 Miss Melanie Crawford - Animal Care Assistant
Meet some of our animals
Maple (the Lion)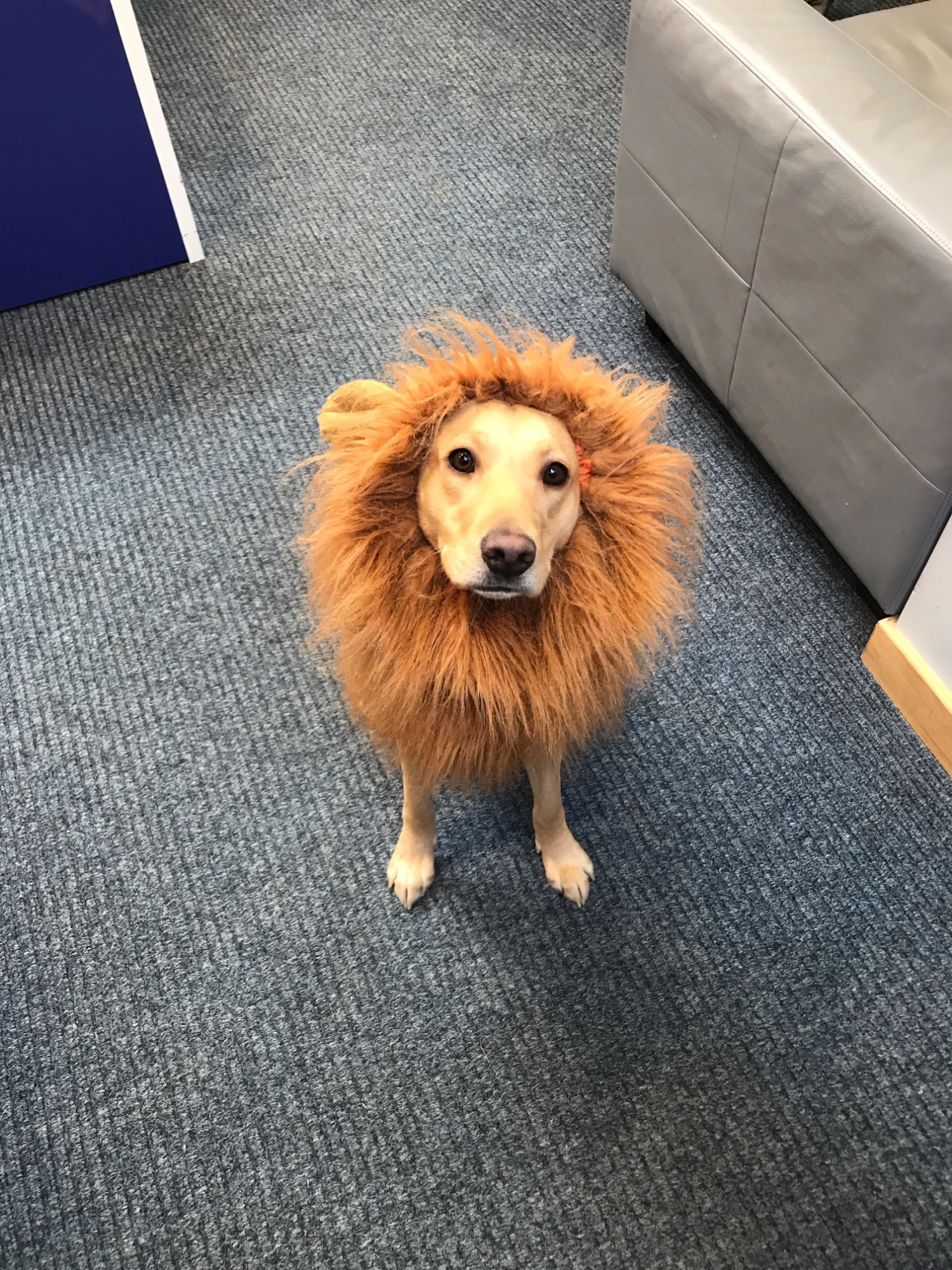 Edward & Issac our Donkeys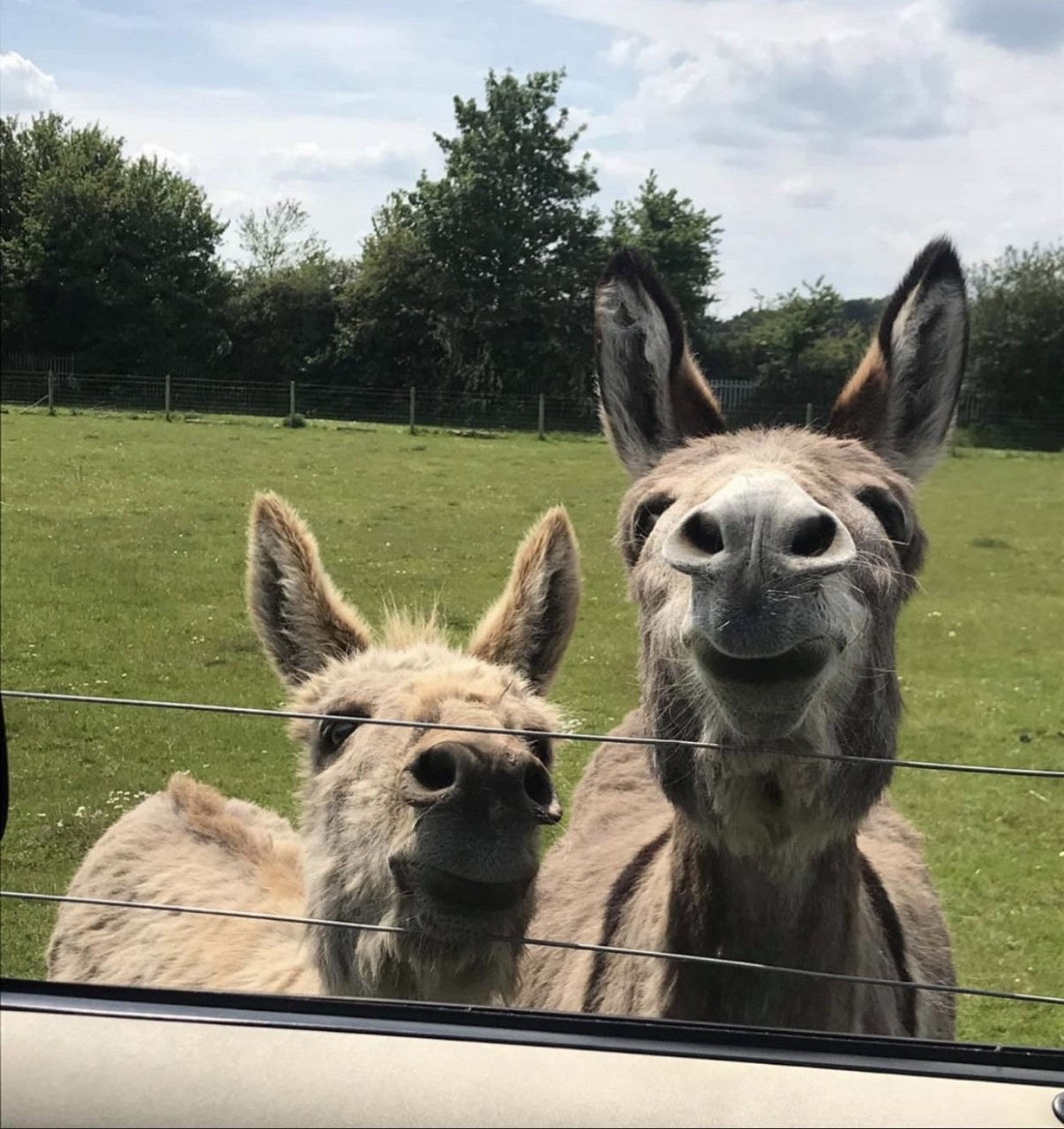 Joe the Parrot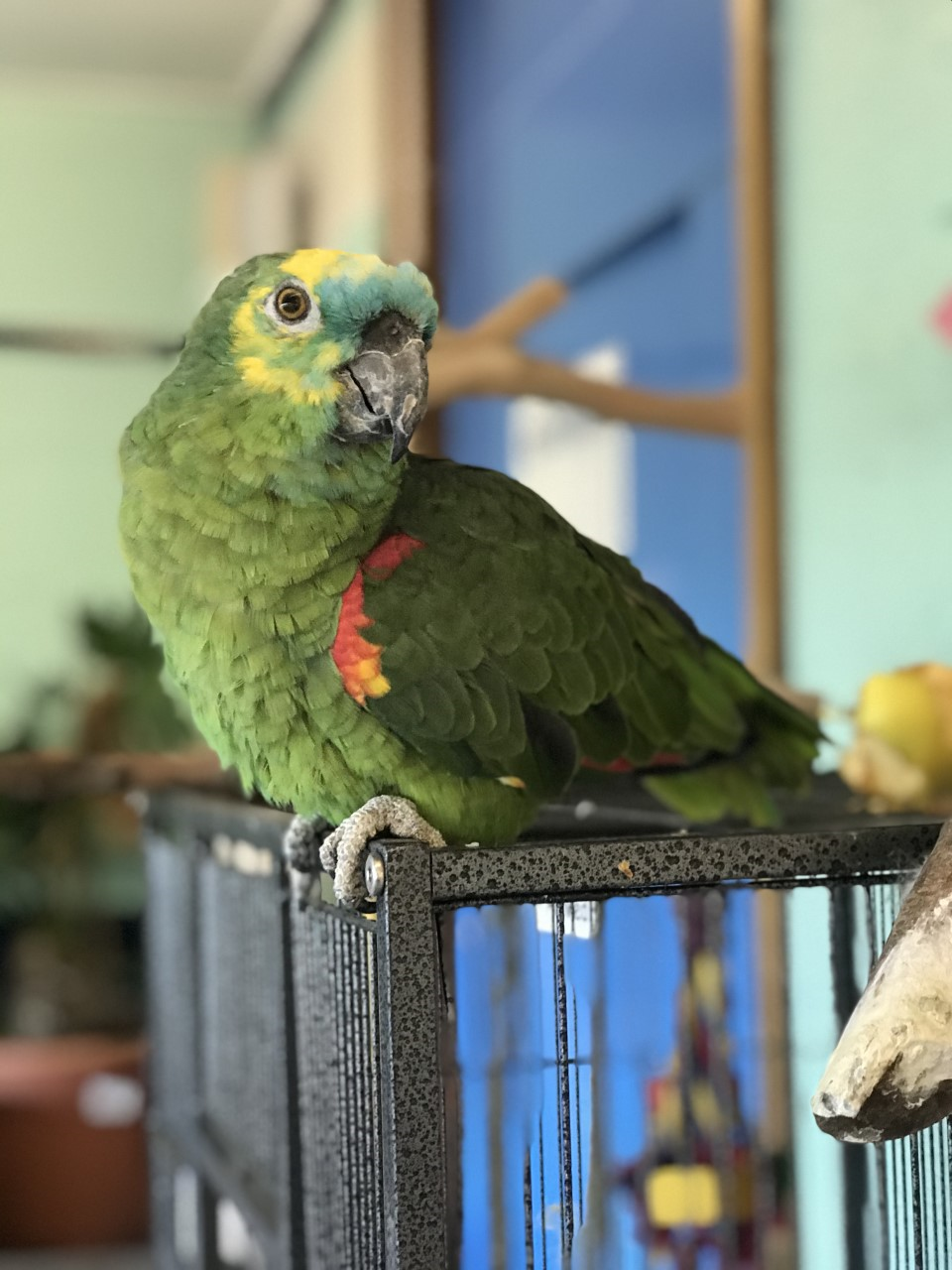 Lucy the Goat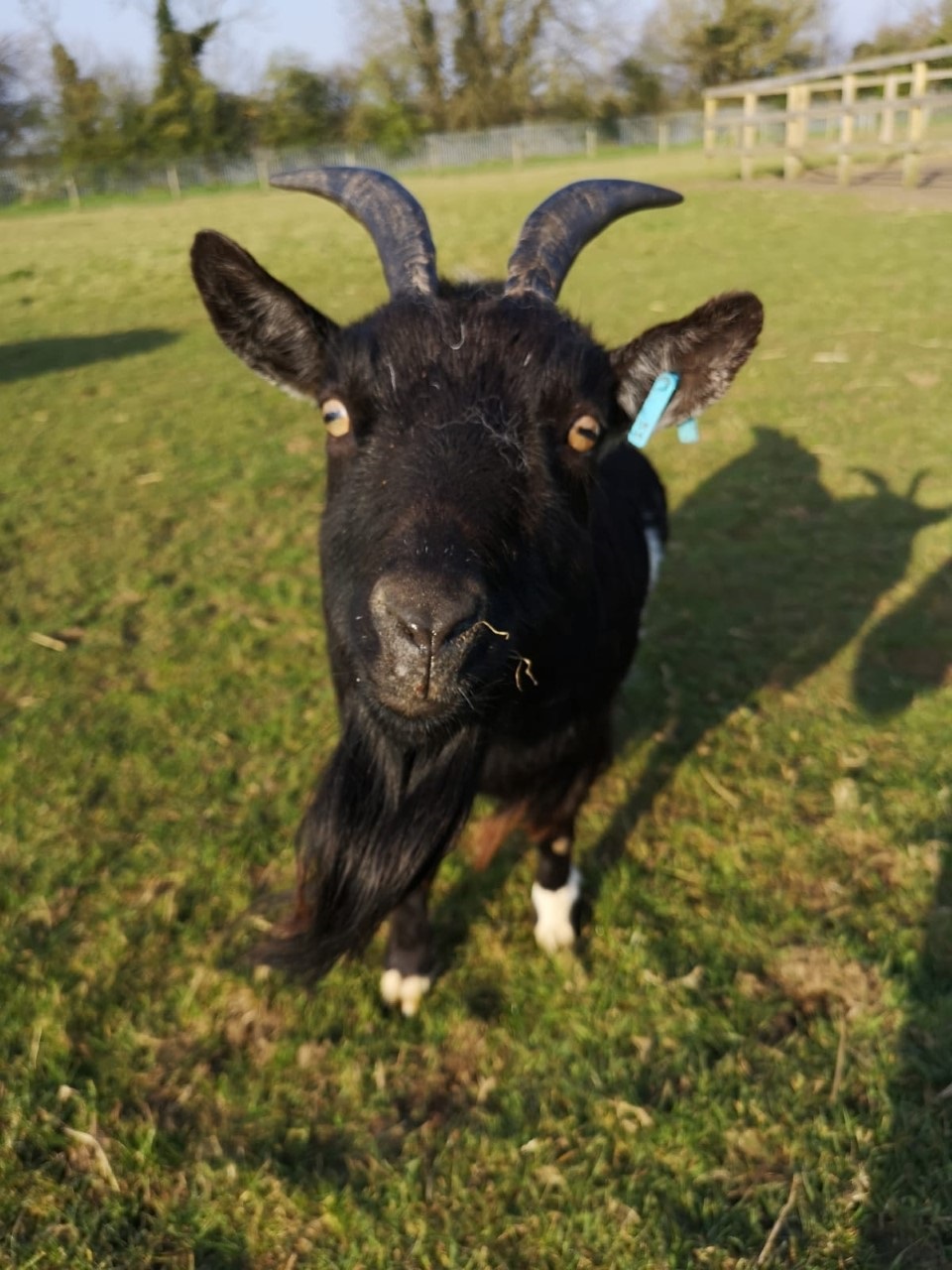 Hamm the Pig

Mufassa, Peppermint, Polo & Flump the Rabbits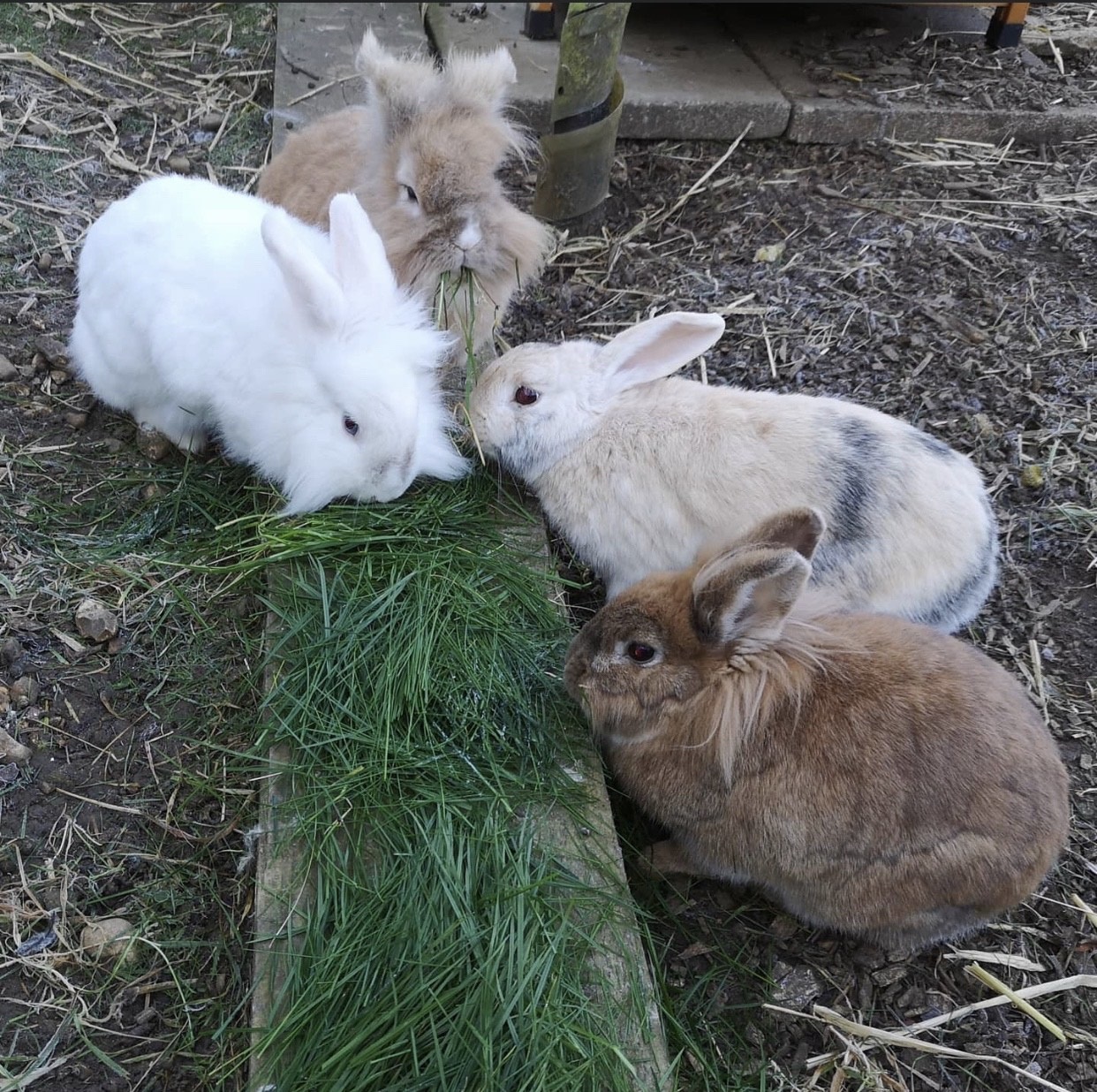 Banana the chicken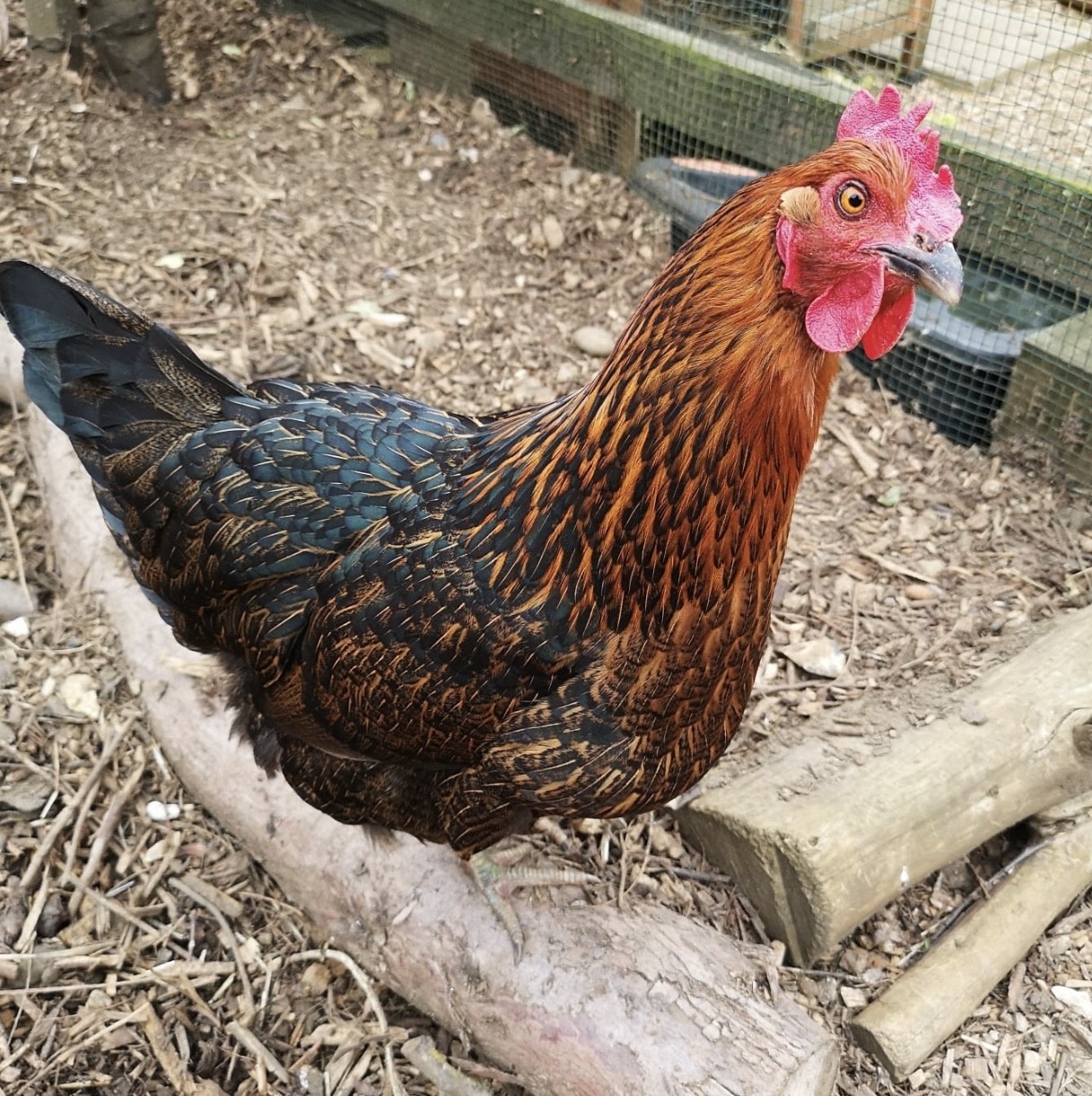 Lissa the Corn Snake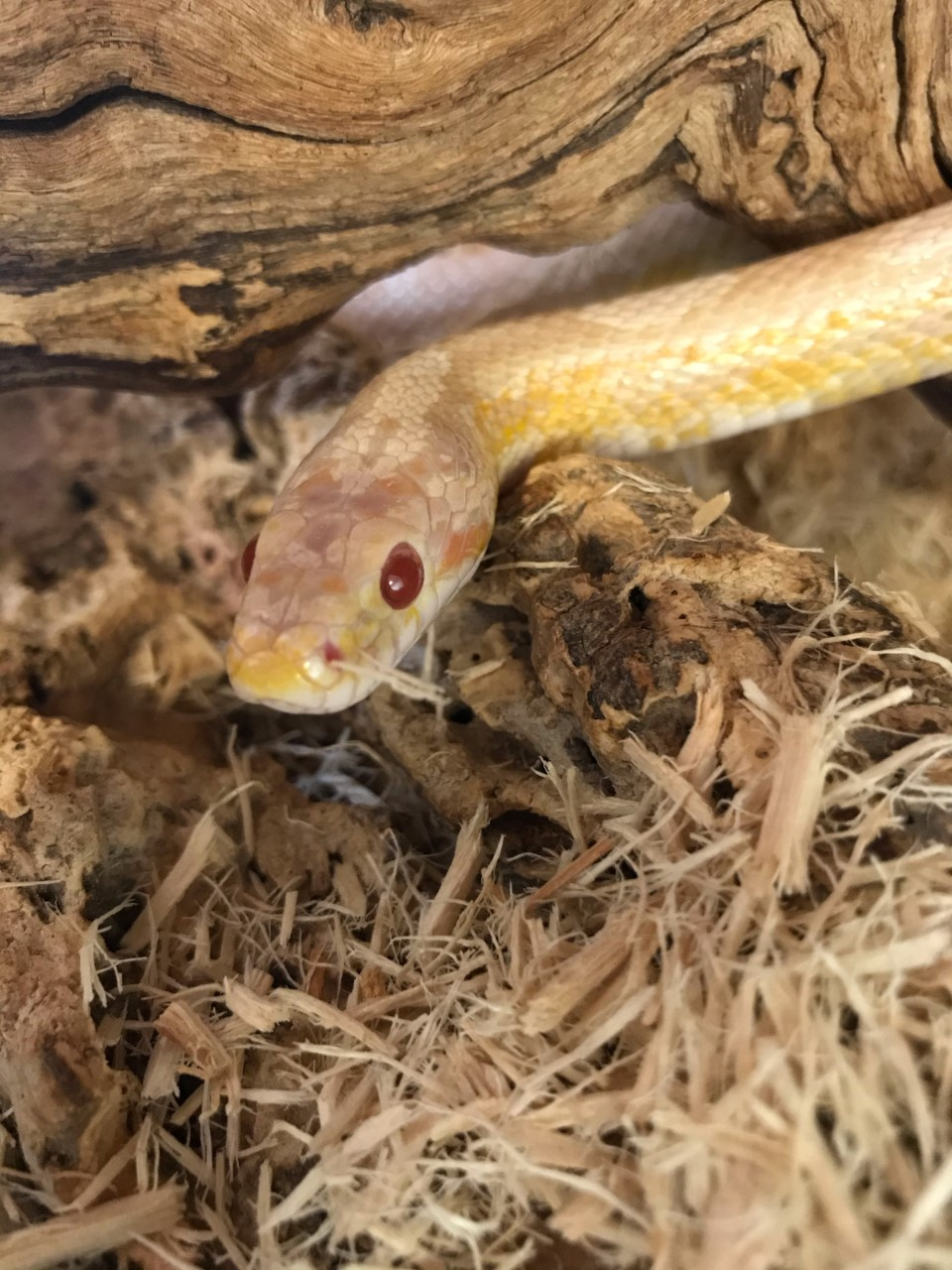 Aero the Budgie